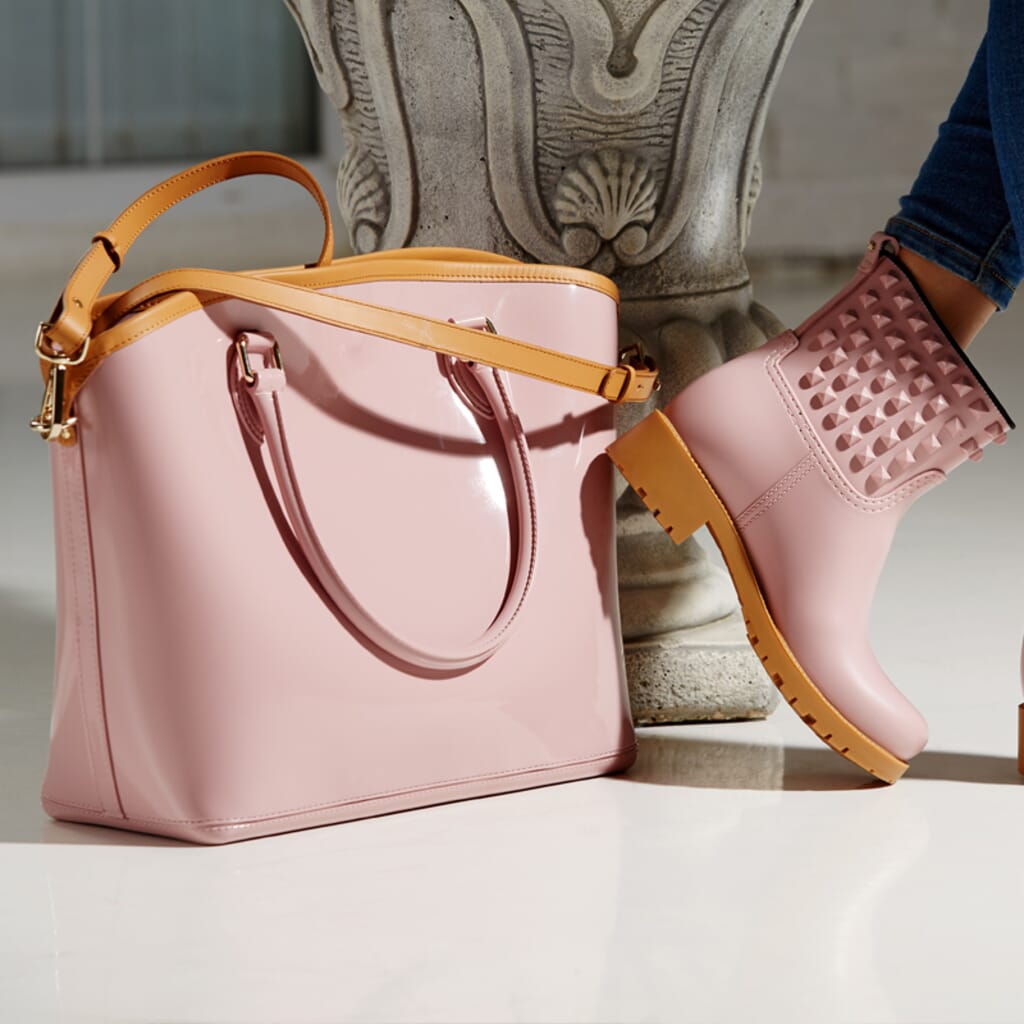 ALL OUR BRANDS ARE FROM THE OFFICIAL STORES….THIS IS OUR POLICY
Are designs from the original manufactures. This way we can guarantee the quality of our products. Our products come from all over the world we find these necessary to be able to offer different styles and designs not seen in the UK or USA but because of the logistics and distances involved delivery can sometimes take a little longer.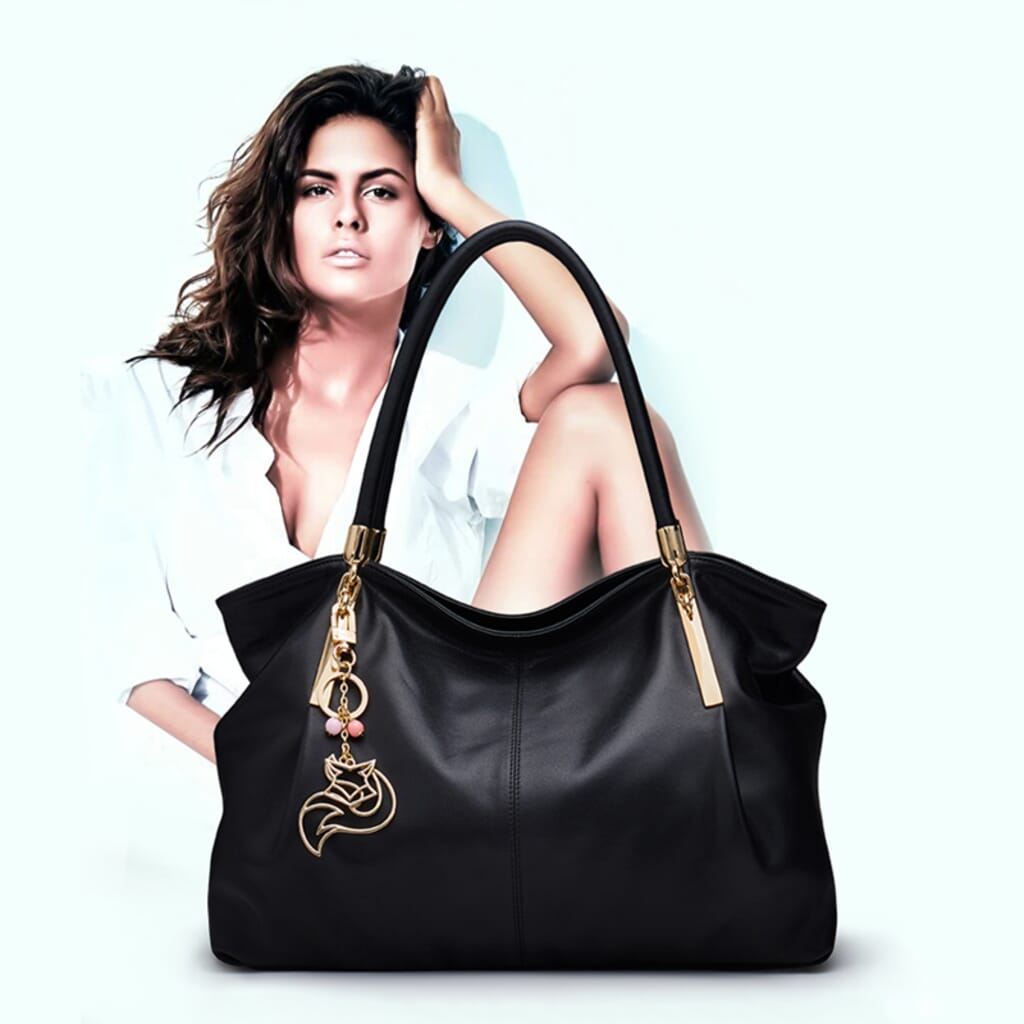 Foxer Handbags Italian designs since 2000. Want a luxury handbags made from real leather?…
FOXER was founded in 2000, all products are created by top designers from Italy. FOXER has been focused on creating beautiful fashion and suitable products for consumer from its inception and become a brand leader in high quality leather bags is FOXER's dream.  In our eyes,"To give our life more excitment" is FOXER's commitment to all customers.